Working out in the tomato fields of Central Valley, the young woman from Mexico was told by her supervisor that he needed her help in another area of the 15,000-acre farm.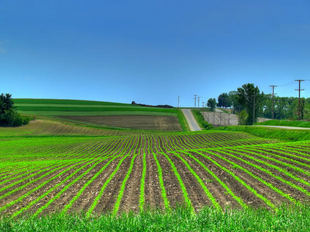 He drove her recklessly toward an isolated area, dense with almond trees. And there, he raped her. She would later report to the grower's administrators that it happened twice more. The response? Reassigning her to an area that was even more isolated and closer to her attacker's home.
San Bernadino Sexual Harassment Attorney Houman Fakhimi recognizes this case as one of the first ever involving an immigrant farmworker to go to trial. Ultimately, the U.S. 9th Circuit Court of Appeals upheld a $1 million award granted to her by a jury in the case.
Continue reading "California Sex Harassment Suffered by Farmworkers Too Often Ignored" »