A San Onofre Nuclear Generation Station employee filed a lawsuit against the plant's owner, Southern California Edison, after alleging his termination was a direct result of his voiced concerns regarding plant safety. The employee, a former manager of business accounting and project services, filed a complaint with the Nuclear Regulatory Commission just weeks before he was let go from the station. He was on his second stint at the plant when the alleged wrongful termination occurred, according to the Dana Point Times.
Our Orange County employment lawyers understand the frustration that can evolve from working in an unsafe environment. We encourage employees who are punished with wrongful termination to fight for their lost wages and damages. The law protects employees from retaliation and from unsafe working conditions.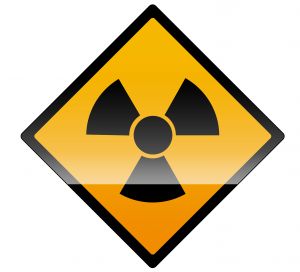 The plant employee, after receiving notice of complaints from insiders about alleged plant safety violations, reportedly sent a letter to a San Onofre manager encouraging openness towards employees' safety concerns and tips. Shortly after, he came forward and confronted his boss about some of these safety concerns, reports the LA Weekly. He alleges that he was ordered to stay quiet.
According to the OC Times, the San Onofre plant has been repeatedly cited by federal regulators for continuously violating the plant's own standards for safety and workplace conditions. For example, in 2006 the plant reportedly leaked highly radioactive tritium into local groundwater and was also listed as the second most dangerous nuclear facility in the U.S.
Safety should be an employer's top priority and employees safety concerns should always be addressed. If a company or employer fails to do so, workers are encouraged to step up and report any violations.
If you need to file a complaint about a workplace's unsafe conditions, you can follow these instructions provided by the Occupational Safety & Heath Administration (OSHA).
Continue Reading