Rancho Cucamonga employment lawyers know that for most people, work ethic is important.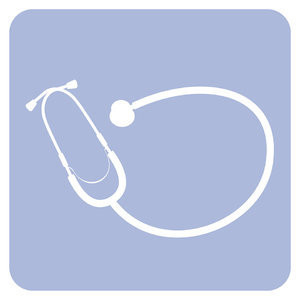 Rancho Cucamonga employment litigation lawyers also know, however, that life circumstances sometimes get in the way of your ability to do your best. For example, if one of your parents requires kidney dialysis or maybe your child needs regular physical therapy.
If you find yourself consistently ducking out of work for these type of medical issues, you may want to consider taking some time to regroup.