"Desperate Housewives" Actress Nicollette Sheridan knows how to carry out a good cliffhanger – though the scene isn't usually a drama played out in a real-life courtroom. At issue in this Los Angeles wrongful termination lawsuit. She is alleging her character, Edie Britt, was killed off in retaliation following a complaint she made about a writer who she said struck her on the head over an argument about the script.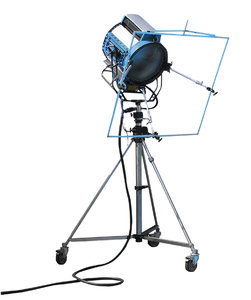 Los Angeles Wrongful Termination Lawyer Houman Fakhimi has come across many cases in which an employer retaliates against an employee for raising concerns or complaints about workplace safety. Some employers simply don't want to deal with the hassle. Rather than addressing the core safety issue, they find it easier to rid themselves of the employee, often for made-up or exaggerated reasons.
One recent case that comes to mind was an AirTran Airways pilot, who was fired after filing numerous complaints voicing alarm about mechanical malfunctions on the aircraft. His termination followed a 17-minute hearing, in which the airline did little to provide even the appearance of fairness before giving him the ax. The Occupational Safety and Health Administration ultimately ordered not only that he be reinstated, but be paid $1 million in back pay, interest and damages.